On October 26th, the Irpen Youth Public Council organized a charity celebration for 25 students of the inclusive Divosvit Center.
Children were involved in interesting sports games and an exciting master class in karate at the stadium of the Irpen Youth Sports School. After the activities, the Studio of the Workshop of Happiness held a master class in the manufacture of handmade postcards in the premises of the Center.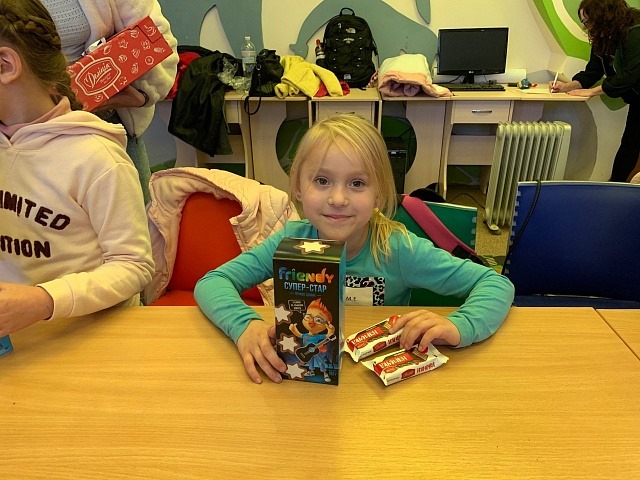 At the end of the celebration, each of the young participants received sweet designer-crafted gifts from TM «Friendy» and TM «Delicia», which our team prepared with extreme care specifically for this event.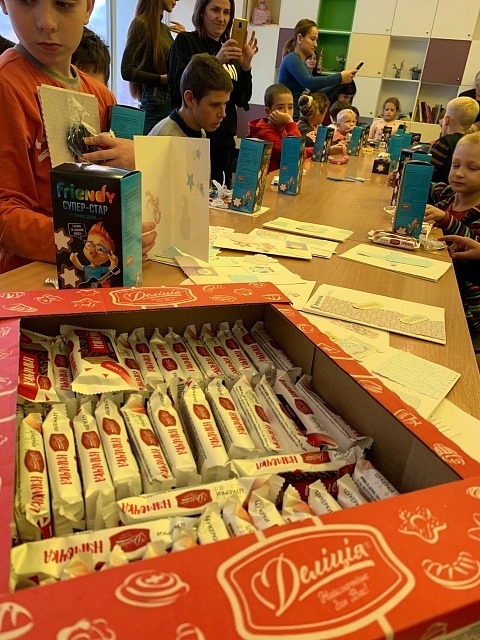 Parents and teachers of the Center are grateful to everyone who participated in the creation of the event - because special children need additional attention, and positive emotions only stimulate and improve their development.